On Memorial Day, BK Racing drivers Matt DiBenedetto and David Ragan are honoring fallen soldiers on their cars.
David Ragan, driver of the No. 23 BUBBA burger Toyota Camry, 
will honor Lt. Col. Paul K. Mikeal of Mooresville, North Carolina along with crew members from the NC AirNational Guard, 145th Airlift Wing based in Charlotte, North Carolina. Senior Master Sergeant Robert Cannon of Charlotte, Major Joseph McCormick of Belmont and Major Ryan S. David of Boone perished on the MAFFS 7, a C-130 tanker fighting the White Draw Fire near Edgemont, South Dakota on July 1, 2012.
Matt DiBenedetto, driver of the No. 83 Hope for the Warriors / Cosmo Motors Toyota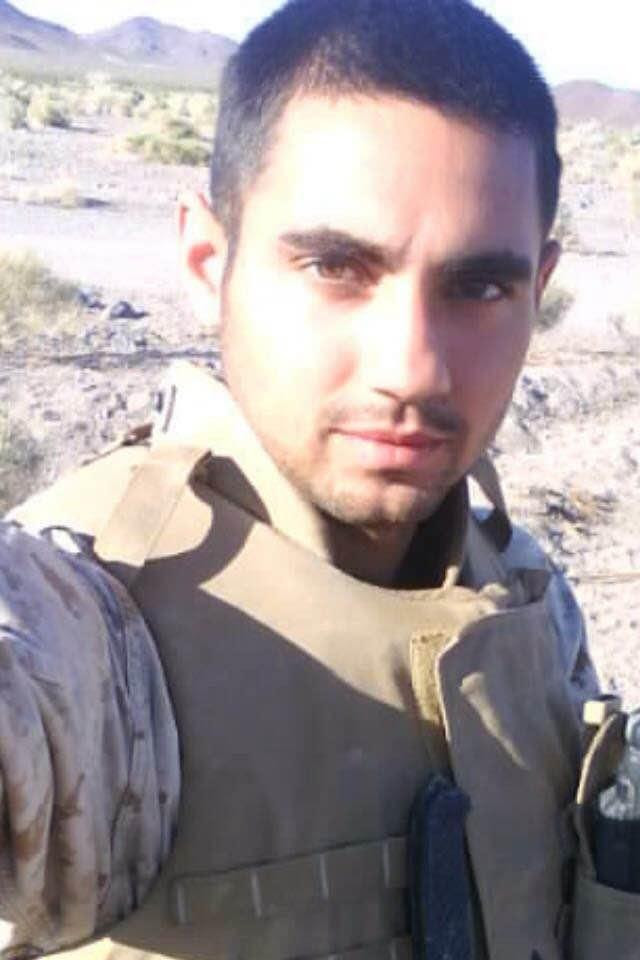 Camry, will honor Cpl. Jared Verbeek. 
Verbeek was assigned to 1st Battalion, 5th Marine Regiment, and 1st Marine Division at Camp Pendleton
. In 2010, Jared was deployed to Afghanistan and was assigned to train the Afghan National Police and soldiers. 
During a patrol in Afghanistan on June 21st, 2011 an improvised explosive device exploded near Jared. He was immediately loaded into a helicopter but died due to the injuries he suffered while in flight to the Navy Field hospital. 
Running a "We Salute You" paint scheme on his car, DiBenedetto's Hope for Warriors paint scheme honors the memory of troops lost while serving our country.
Family members of both soldiers will be guests of BK Racing on Sunday at Charlotte Motor Speedway for the 600-mile Sprint Cup Series race, where they will get the opportunity to see the special military-themed car up close, meet Ragan and DiBenedetto and participate in pre-race ceremonies with the BK Racing team.
Tune into the Coca-Cola 600 on Sunday, May 29, race coverage begins at
6:00 p.m. on FOX. 
BK Racing PR