Watkins Glen International has been one of the most anticipated races of the season for Sam Hornish Jr. The 2.45-mile road course is a favorite stop on the Sprint Cup Series schedule for Hornish, not only because of his success there, but because of the tracks storied motorsports history.
This weekend, the No. 9 Medallion Bank Ford team will look to top their Top-10 finish earlier this season at the only other road course on the series schedule, Sonoma Raceway. Hornish has the stats at Watkins Glen to make it happen.
In four Cup Series starts at the track, Hornish earned his best finish of fifth in 2012. He also earned two poles and a third and second-place finish in the XFINITY Series in 2012 and 2013, respectively. In his last appearance at the track in an open-wheel car, Hornish finished in the runner-up spot in 2007 for a podium finish in the IndyCar Series.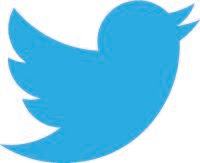 This weekend, @SamHornish anticipates strong finish at @WGI in #9 @MedallionBankRL Ford. #NASCAR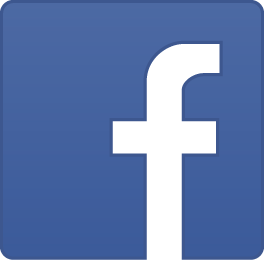 This weekend, @SamHornish anticipates strong finish at @Watkins Glen International, one of his favorite tracks, in the No. 9 @Medallion Bank Ford.
"I always love going to Watkins Glen. It's one of the races that I circle on the calendar. I've had success there in IndyCar and NASCAR. My best road course finish in IndyCar was at the Glen. In my last two XFINITY races there, I sat on the pole and finished second and third. And, I finished fifth in my last Cup start there. Even though Watkins Glen is so different from Sonoma, we had a really good race at Sonoma earlier in the year with a Top-10 finish, and I'm ready to improve that at Watkins Glen.
"If you think about all of the history and heritage that Watkins Glen has, it's really pretty cool. Even going back to before the track existed and racing on the local roads around there, it's pretty neat to think about."

RPM PR