Still in the hunt for a spot in the Chase for the NASCAR Sprint Cup, Aric Almirola picked up five points on the transfer spot and needs to make up 25 points in the next five races. Earlier this year, Almirola scored his best Sprint Cup Series road course finish of 14th at Sonoma Raceway. As he continues to get comfortable road course racing, Almirola hopes to score another Top-15 finish at Watkins Glen (N.Y.) International in the No. 43 Smithfield Ford.
Almirola has just four Sprint Cup starts at the Glen with a best finish of 18th. He scored a Top-10 at the road course in the XFINITY Series when he crossed the finishline in eighth in 2011.
"The King" Richard Petty will join Smithfield and their "Helping Hungry Homes" program this weekend to donate 25,000 pounds of protein to Food Bank of the Southern Tier in partnership with Tops Friendly Markets. Almirola will participate in a Q&A at the Ford Display in the fan zone on Sunday at 10:55 a.m.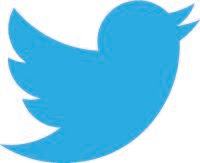 Fighting for #Chase spot @Aric_Almirola looks to top his best Cup road course finish in #43 @SmithfieldBrand Ford this wknd at @WGI. #NASCAR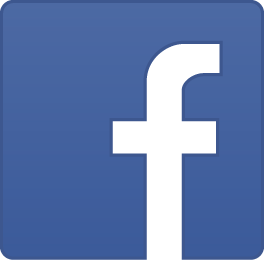 Fighting for a Chase spot, @Aric Almirola looks to top his best Cup road course finish of 14th in the No. 43 @Smithfield @Ford Performance Fusion this weekend at @Watkins Glen International.

"We still have a shot of making the Chase and haven't taken our eyes off our goal of making it. As we saw last weekend, anything can happen. We just have to keep focused and being consistent. We have to finish the best our cars can finish and see where the points fall. I'm not a road course racer by any means, but I feel like I learned a lot from Marcos (Ambrose) the last few years, and it showed earlier this season at Sonoma. I felt the most comfortable I've felt in a road course race. Hopefully, we can repeat that this weekend at Watkins Glen. We need to get the most out of our car this weekend without getting over our heads, and I think we can do that."

RPM PR