Sam Hornish Jr. and the No. 9 Medallion Bank Ford team are optimistic about their return to the "Tricky Triangle". The team is looking to redeem themselves at the 2.5-mile track after a cut tire took them out of contention for a good finish in the June race.
Hornish will make his 10th start at Pocono Raceway this weekend. In nine Sprint Cup Series starts at the "Tricky Triangle", Hornish earned his best finish of fourth in the August 2009 race. He has one Top-Five, two Top-10 and four Top-15 finishes at the 2.5-track. Despite the 41st-place finish at the track earlier in the year, he's confident the improvements the team made throughout the June race weekend will translate to a solid finish this time around.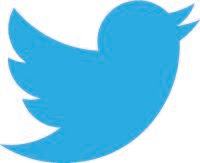 This weekend, @SamHornish looks for comeback @PoconoRaceway in the #9 @MedallionBankRL Ford. #NASCAR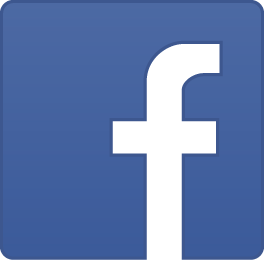 This weekend, @SamHornish heads to @Pocono Raceway looking for comeback in the No. 9 @Medallion Bank Ford. 
"I'm ready to head back to Pocono. In June, we had a tire go down late in the race that took us out of contention. I'm looking forward to going there so we can redeem ourselves. Before we cut the tire, we had a pretty good car. We worked on it throughout the race and got it to the point where I could go around the outside of the bumps and pick up some good time.
"The track has a lot of character which makes it tough for the teams to find the perfect balance. It takes a degree of patience for everyone on the team, but with the progress that we made during the race in June, we have a good starting point going into this weekend." 

RPM PR