Back on the Chase Grid, Aric Almirola and the No. 43 Eckrich Ford team look to continue their consistency this weekend as they head to the Indianapolis Motor Speedway. Almirola has a two point lead over the Chase cutoff spot and 26 point deficit to the 14th spot in points. The team looks to keep posting Top-15 finishes to march back up in points.
Indianapolis Motor Speedway is the track where Almirola has the least amount of NASCAR experience. With just three NASCAR starts, all in the Sprint Cup Series, Almirola posted a best finish of 17th at the track in 2013. He looks to top his best finish and score his 11th Top-15 finish of the 2015 season.
Eckrich will adorn the "Petty Blue" No. 43 Ford this weekend for their third of six races this season. They will continue their relationship with Operation Homefront and feature the charity on the quarter panels of the No. 43 Eckrich Ford.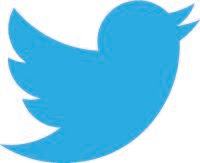 #43 @EckrichMeats team and @Aric_Almirola look for 11th #Top15 finish of 2015 this weekend at @IMS. #NASCAR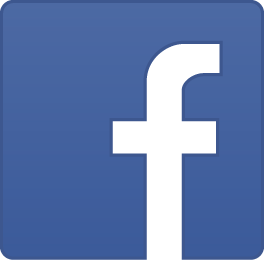 @Aric Almirola and the No. 43 @Eckrich @Ford Performance look to score their 11th Top-15 finish of 2015 this weekend at @Indianapolis Motor Speedway.

"We had a few bumps in the road last month, but I feel like we're getting back to the consistency we had earlier in the season. Indy is a tough track, but we'll work really hard to make the best out of our car like we have all year. Indy is a very challenging and fast track. It's one of the races that we all love to go to because of its history, but everything has to be perfect to run well there. We have a lot of practice on Friday to test the new package and work on what we need for the race. I'm excited to see how the package will run at Indy and have confidence in Trent (Owens) and all the guys on the 43 team to get what we need to score a solid finish on Sunday."
"I'm excited to be partnering with Eckrich program once again. It has been an honor to help them honor and thank military families for the last few seasons. Military families sacrifice so much so their loved ones can help keep us safe. To be able to be a small part of helping those families is a huge privilege and something I look forward to every time Eckrich is on the car."

RPM PR