Sam Hornish Jr. and the No. 9 Ford team will have a new look this weekend at New Hampshire Motor Speedway (Loudon). Shaw's Supermarkets will serve as the primary sponsor for the team at both Sprint Cup Series races at Loudon this year. The grocery retailer carries Smithfield products across their 154 store locations throughout New England.
In eight Cup Series starts at the mile track, Hornish has two Top-10 finishes and scored his best finish of eighth in the 2009 summer race. He'll look to top his best finish in the series this weekend. Hornish has two starts in the XFINITY Series, earning one Top-Five and two Top-10 finishes, with an average finish of 5.5.
Kevin "Bono" Manion, Crew Chief of the No. 9 Ford, considers Loudon his home track. A native of Boylston, Massachusetts, Manion has 18 Cup Series starts on his home turf, accumulating five Top-Five and six Top-10 finishes.
Fans have two chances to meet the driver of the No. 9 Ford this weekend. Hornish and Twisted Tea will be at the Buffalo Wild Wings in Concord, NH (8 Loudon Road) from 7:00 - 8:00 p.m. ET on Friday, July 17. On Saturday, July 18 Hornish will be signing autographs at the Shaw's in Concord, NH (20 D'amante Drive) from 3:00 - 4:00 p.m. ET.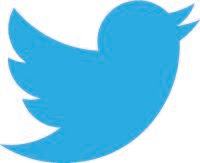 This weekend, @SamHornish hopes past success at @NHMS translates to best finish at the mile track. #NASCAR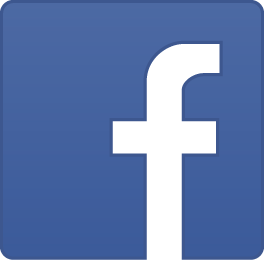 @Sam Honrnish Jr. hopes past success at @New Hampshire Motor Speedway translates to his best finish at the mile track this weekend. 
"I've always enjoyed going to Loudon. I've had some good finishes there. It's one of those tracks that you really have to stay on top of. With the rubber build up on the track, the conditions are always changing from the beginning of the weekend to the race and even from the start of the race to the end. You just have to be on your toes to make sure you're putting together the best strategy and making the best adjustments to deal with the changing track conditions.
"I'm looking forward to having Shaw's with us for both of the New Hampshire races. RPM continues to bring new sponsors to the team and it's great that Shaw's is making the most out of their partnership. They're getting their customers involved and one lucky fan will get to have dinner with The King."

RPM PR