A late-race wreck in last weekend's Coke Zero 400 put Aric Almirola and the No. 43 Smithfield Ford team back in points. They now have a 24 point deficit to making The Chase. Knowing consistency is what got them this far this season, Almirola will look to get a Top-10 finish at Kentucky Speedway and try to work his way back into The Chase. Of course, a win would solve that problem, too, but the No. 43 team won't take any big risks to make that happen yet.
Almirola has three Sprint Cup Series starts at Kentucky Speedway with a best finish of 15th. He also has two XFINITY Series starts with a best finish of sixth and three Camping World Truck Series starts where he scored two Top-Fives including a best finish of third. The No. 43 team has been successful at intermediate tracks this year and tallied three 11th-place finishes.
Once again, race fans will have the chance to compete in the Whole Hog Challenge for a chance to win a trip to Miami and compete for the Grand Prize. Fans can head to the Smithfield display all weekend to sign up. Almirola and "The King" Richard Petty will be on hand at the Smithfield display in the fan area to judge the eating contest on Saturday at 4:30 p.m. Almirola will also make an appearances at the Honda display at 3:35 p.m. in the fan area and do a question and answer session at the Ford display at 4:10 p.m., both on Saturday.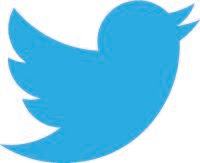 #43 @SmithfieldBrand team and @Aric_Almirola ready to fight back into #theChase this weekend at @KYSpeedway. #NASCAR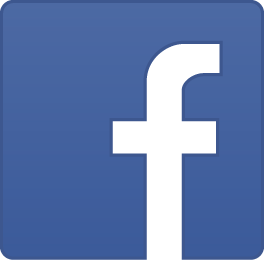 @Aric Almirola and No. 43 @Smithfield @Ford Performance team ready to fight back into #TheChase this weekend at @Kentucky Speedway.

"We took a big hit last week. That's Daytona, though. It's a crapshoot, and it's hard to control your own destiny there. We fell in the points, too, which really hurt. I'm looking forward to heading to Kentucky this weekend and getting our consistency back. We've been pretty good at the intermediate tracks this season and continue to work and improve on our program. We're not far enough outside of The Chase cutoff to take big risks to win. We need to focus on getting Top-10s and Top-Fives the next nine races to get back into The Chase. I do think that we have a chance to win at some of the races coming up and know that we'll work hard to get our program there. We had a taste of The Chase last year, and we want that again this year."



RPM PR