Sam Hornish Jr. and the No. 9 Twisted Tea team are coming off their second Top-10 finish of the season after last weekend's 10th-place result in Sonoma, Calif. Now, Hornish is excited to return to Daytona International Speedway where Richard Petty Motorsports (RPM) is the defending champion of the race.
Hornish also knows that RPM has a history of building and preparing some of the fastest superspeedway cars in the garage. In 34 races, RPM has eight Top-10 finishes - nearly one out of every third start by the organization is a Top-10. Further, RPM has four Top-Five finishes and is a consistent front runner at Daytona.
Hornish earned his best NASCAR Sprint Cup Series finish at Daytona earlier this year in the Daytona 500 after wheeling the Twisted Tea Ford to a Top-12 finish.
The Crew Chief of the Twisted Tea Ford, Kevin "Bono" Manion, will make his first trip to Daytona with RPM and Hornish this weekend. Manion, a veteran atop the pit box, led Jamie McMurray to victory in the 2010 Daytona 500. At a track where luck has a lot of do with making it to the end, Manion has accumulated one win, one Top-Five and two Top-10 finishes.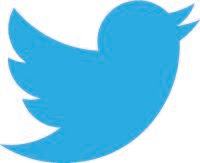 This weekend, @TwistedTea returns to the track with @SamHornish & the #9 Ford team at @DISUpdates. #NASCAR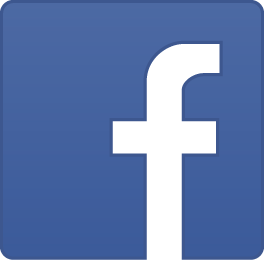 @Twisted Tea returns to the track this weekend with @Sam Hornish Jr. and the No. 9 Ford team at @Daytona International Speedway.
"I think we're in a really good place heading into Daytona. We've shown improvement each week and worked hard for another Top-10 finish last weekend at Sonoma. I think that momentum will really pay off in Daytona.
"You can't think of Daytona without thinking of the name Petty. From the past to today, Petty cars have been really strong on Superspeedways. We finished 12th in the Daytona 500 and sixth at Talladega earlier in the year. I know we have the cars and horsepower capable of winning Sunday night. RPM, we're the defending winners, and I want to be the one who gets another win Sunday night.
"The Daytona 500 was pretty intense this year. A lot of three-wide racing, multiple lanes deep, it made it hard to be able to control where you needed to go and when you needed to be there. If it's the same type of racing this weekend, I think you'll really need to position yourself so that you're in the first three rows at the end of the race, it will be hard to jockey to the front if you're too far back.
"It's great to have Twisted Tea back on the car this weekend. They're a fun sponsor and have really shown their loyalty to RPM and the team this year. The fact that they believe in this team and picked up two additional races earlier this year says a lot about our program and the progress we're continuing to make."

RPM PR