Sam Hornish Jr. will have a new look on the No. 9 Ford at Sonoma Raceway this weekend. Richard Petty Motorsports (RPM) has signed new partner, Jacob Companies as the primary sponsor on the No. 9 Ford at the California road course. Jacob Companies is a nationwide full service General Contractor offering design, development, construction, and management services to a diverse portfolio of clients in various industries. Jacob Companies specializes in High Rise Structures, Universities, Hotels, Automotive Dealerships, Athletic Facilities both Professional and Collegiate, and Parking Structures.
While Hornish has competed at the 1.99-mile road course in both NASCAR and IndyCar, he only has three starts per series. In his six starts between both series, Hornish earned his best finish of fifth during the 2007 IndyCar event.
Since 2009, RPM has 16 starts among seven different drivers at the California track. The organization boosts an impressive resume at Sonoma with an average finish of 14.1 and has accumulated two poles, one win, three Top-Five and eight Top-10 finishes.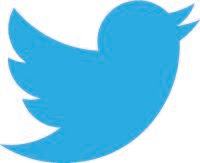 This weekend, @SamHornish will sport a new look with Jacob Companies on the No. 9 Ford at @RaceSonoma. #NASCAR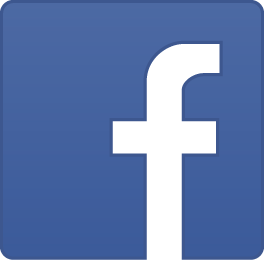 @Sam Hornish Jr will sport a new look at @Sonoma Raceway with new primary sponsor Jacob Companies on the No. 9 Ford.  
"I like Sonoma. It's a fun racetrack. I'm looking forward to going back there. It has really porous asphalt, so it really eats away at the tires. You definitely need to manage your tires and understand how hard you can go at the beginning of the run to still have something left to race on 10 laps into it. I feel like I have a good idea of what we need to do to be able to pass there, and hopefully, that will all translate to a solid finish.
"I'm excited about our new partnership with Jacob Companies. I've always been interested in building and designing things and have taken on several different projects myself. Now, I have a sponsor that does the same thing, only on a much larger, commercial scale. They can take a company's ideas and goals and turn it into a reality from start to finish. That's pretty cool to me."

RPM PR