After a much appreciated off-weekend, Aric Almirola and the No. 43 Nathan's Famous Ford team are ready to tackle the first road course race of the season. The team will head to the 10-turn Sonoma Raceway and compete to stay on the Chase Grid and work their way back into the Top-10 in Championship Points.
Almirola has just four starts at Sonoma Raceway and a total of eight road course starts in the Sprint Cup Series. He scored his best Sonoma finish of 20th in 2013 and his best road course finish of 18th twice at Watkins Glen.
Last month, Nathan's Famous launched its Original Selfie Sweepstakes. Fans can enter to win by uploading selfies featuring Nathan's Famous products by emailing to This email address is being protected from spambots. You need JavaScript enabled to view it. or uploading at www.NathansSelfie.com. Fans can also enter via Instagram and Twitter by using the hashtag #NathansSelfie. Each week, one lucky winner, will be proclaimed the Fan of the Week for the photo submitted to the website. Monthly grand prizes and weekly prizes will also be awarded.
Almirola will stop by the Sonoma Raceway Victory Lane to kick off Nathan's Famous activities on Sunday at 9:15 a.m. He will participate in a question and answer session before contestants compete in a Nathan's Famous Hot Dog Eating Contest Qualifier.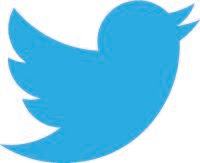 At @RaceSonoma, @Aric_Almirola looks to best his top road course finish of 18th in #43 @OriginalNathans Ford. #NASCAR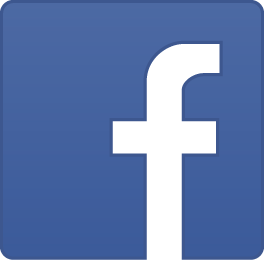 At @Race Sonoma, @Aric Almirola looks to best his top road course finish of 18th in the No. 43 @Nathan's Famous @Ford Performance. 

"After having an off-weekend, I'm ready to get back on track. Sonoma is a very difficult track. It is very slow and technical. I'm not a road course expert by any means, but having Marcos Ambrose as a teammate for the past three years really helped me become a better road course racer. Hopefully, we can improve on our road course finishes from last year and come away with our 13th Top-20 finish of the season.
"I think we have really showed our team's improvement with consistency this year. We really need to put our heads down and work hard to keep up that consistency through the summer. We have 11 races to get ourselves in a position for 'The Chase.' We're in a good spot now. We just have to continue what we are doing and keep improving our program each week."

RPM PR