Aric Almirola and the No. 43 team suffered disappointment last weekend when their engine expired relegating them to a 43rd-place finish. The team is looking to rebound this weekend at Michigan International Speedway and gain back spots in the Championship Point Standings. Almirola is currently 14th in the point standings and 15th on the Chase Grid. Smithfield will return to the hood of the No. 43 and looks to bring the "Petty Blue" Ford back to Victory Lane this weekend.
Almirola has six Sprint Cup Series starts at Michigan. He has two Top-Five starts at the track and scored his best finish of 17th in both 2012 and 2013. He has four starts in the XFINITY and Truck Series, including a win in the Truck Series in 2010. The team has shown success at the intermediate tracks this year, scoring three 11th-place finishes of the six intermediate track races. They have an average finish of 15.8 at the intermediate tracks.
For the sixth time this season, Almirola will do double duty this weekend, piloting the No. 98 Carroll Shelby Engine Co. Ford for Biagi DenBeste Racing. In their five starts together this season, Almirola and the No. 98 team tallied two Top-10 and four Top-15 finishes.
Michigan fans will have their own opportunity to compete at the track on Sunday. Fans can sign up for the Smithfield Whole Hog Challenge all weekend for a chance to compete to win a trip to Miami and compete for the grand prize. Almirola will join "The King" Richard Petty as a judge for the contest Sunday at 9:40 a.m. at the Smithfield display.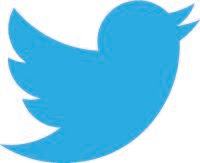 #43 @SmithfieldBrand team and @Aric_Almirola look to rebound at @MISpeedway this weekend after first DNF of season. #NASCAR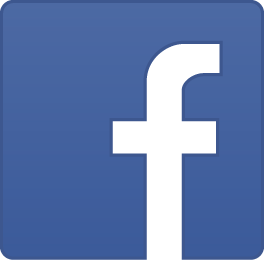 @Aric Almirola and the No. 43 @Smithfield team look to rebound this weekend at @Michigan International Speedway after first DNF of the season last week. 

"We've done a pretty good job at the intermediate tracks this season. We still need to find some more speed in the cars, but we are getting solid finishes. Last year, we struggled at the intermediate tracks and worked really hard in the off-season to get better, and I think we did. We have three 11th-place finishes at intermediate tracks, and I would love to get a notch in the Top-10 column this weekend. I think we can do that this weekend. We'll be looking for a lot of power from our Roush Yates Engines which I'm confident we will have. We suffered a pretty big hit in points last weekend, but that was last weekend. We're focused on getting a good finish in Michigan and continuing the consistency we have shown all season. If we keep doing what we've been doing, we'll have a good shot at making The Chase."

RPM PR