Sam Hornish Jr. returns to Pocono Raceway this weekend for Sunday's 400-mile event. One of his favorite tracks, Hornish is looking forward to his return to the 2.5-mile, triangle-shaped track. Hornish has run well at the Pennsylvania circuit and calls Pocono a "driver's racetrack".
Hornish has eight starts and earned his best finish of fourth in August of 2009. He has accumulated one Top-Five, two Top-10 and four Top-15 finishes.
Veteran Crew Chief Kevin Manion has 17 Cup starts at Pocono. He earned his best finish of third at the 2.5-mile track in June of 2007 and has a total of one Top-Five and three Top-10 finishes.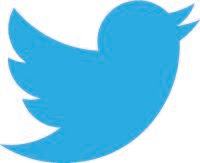 This weekend, @SamHornish returns to @PoconoRaceway ready to master the #TrickyTriangle #Whatturn4. #NASCAR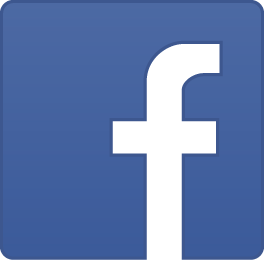 This weekend, @Sam Hornish Jr. returns to @Pocono Raceway in the No. 9 @Medallion Bank Ford ready to master the "Tricky Triangle".
"I'm excited to go to Pocono. I like racing there. Most of my starts were before the track was re-paved, so there's still some newness for me. The fact that the track is different on each end makes it interesting and fits the way I drive. Generally, if you can't make the car perfect on both ends, you have to get it really close on one end so you can carry it in the other.
"I just enjoy it, it's a challenging track. I feel like it's a driver's racetrack and you have to make the most out of what you've got. You have to figure out how to put yourself in a good position for the end of the race, saving fuel, things like that. It's similar to a road course and I feel like Pocono presents you with a lot of opportunities, and if you're smart and patient, you can figure out how to get your way to the front.
"Our No. 9 team is progressing. The guys are working hard and we're finding more speed in our cars. We're starting our summer stretch and Richard Petty Motorsports is really ready to take advantage of the tracks and races ahead. We've made changes and have done things to get better back at the shop. The organization is moving forward and I want to continue to help improve our results with our No. 9 team over the next few months. Pocono is a great track to continue some of the momentum we've built and get a good finish like we deserve."

RPM PR