Sam Hornish Jr. and the No. 9 Twisted Tea Ford team will head to Dover (Del.) International Speedway this weekend for the fifth short-track race of the season. So far in 2015, Hornish earned his best short-track finish of 19th at Bristol Motor Speedway, a concrete track with high-banking similar to Dover. This weekend, the No. 9 Twisted Tea team will look to improve their best short-track finish and earn their second Top-10 finish of the season.
Hornish has seven starts at Dover in the NASCAR Sprint Cup Series and earned his best finish of 13th in the spring of 2009. In the XFINITY Series, Hornish has started second twice, both in 2013, and has one Top-10 and two Top-15 finishes in five starts. His average finish at Dover in the series is 15.6.
Crew Chief Kevin "Bono" Manion has 17 Cup starts at Dover atop the pit box. He visited Victory Lane at the one-mile track with Martin Truex Jr. in the spring of 2007 and has accumulated seven Top-15 finishes.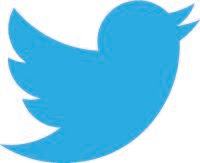 This weekend, @TwistedTea returns to the #9 Ford with @SamHornish at the @MonsterMile. #NASCAR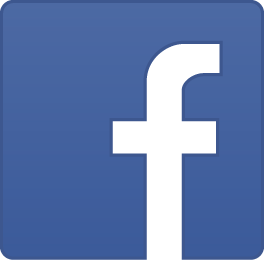 This weekend, @Twisted Tea returns to the No. 9 Ford with @Sam Hornish Jr. at @Dover International Speedway. 
"I'm looking forward to going to Dover with RPM. I like Dover, but I haven't necessarily had the finishes that I've wanted there. Every time I felt like I've had a good car, something happens like a flat tire, electrical problems or untimely cautions. This weekend, I'm ready to leave there saying, 'Okay, I like the racetrack, and now I like racing there.'
"Dover is a physically demanding racetrack because the corners are tight and you carry a lot of G-forces there. The sense of speed at Dover is greater than most of the other tracks, and then you add in the elevation changes when you dip to the bottom of the track on the turns. There's a lot of close racing because the track doesn't offer a lot of room, and a lot of times that leads to 'the Big One', which you don't typically see at a short track."

RPM PR