Aric Almirola and the No. 43 Smithfield Ford team head to Almirola's favorite track, Dover International Speedway, to try to score their first Top-10 finish in 2015. Running consistently in the Top-15 this season, the team is ready to post their first Top-10 and continue to compete for a Chase spot. They are currently 12th in the Championship Point Standings.
A winner at Dover in the Truck Series, Almirola has found success at the one-mile, concrete track. He's tallied six Sprint Cup Series starts, where he has one Top-10 and two Top-15 finishes. He scored his best finish of sixth in his Sprint Cup debut at the track in 2012. He has four starts in the XFINITY Series, where he scored Top-15 finishes in each start. He won the 2010 Truck Series race in his second series start at the track.
Fans will have the opportunity to compete in the seventh leg of the Smithfield "Whole Hog Challenge" to have the chance to compete in the final event in Homestead. Fans can sign up at the Smithfield display in the Fan Zone or stop by to get a glimpse of the competition on Sunday at 10 a.m. as Almirola and "The King" Richard Petty judge to see who will win the eight-person contest. Fans can also get Almirola's autograph at the RPM Merchandise Trailer at 9:45 a.m. on Sunday.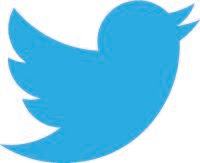 At fav track @MonsterMile, @Aric_Almirola hopes to score 1st #Top10 finish of 2015 in #43 @SmithfieldBrand Ford. #NASCAR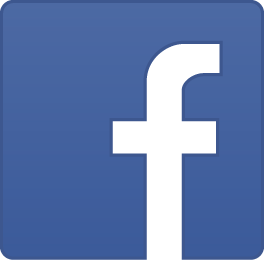 At his favorite track, @Dover International Speedway, @Aric Almirola hopes to score the No. 43 @Smithfield Ford team's first Top-10 of 2015 and improve on the team's Top-15 average finish.

"Dover is one of my favorite tracks. It's the one place where you really feel a sensation of speed. A lot of the tracks we go to we are going fast but it doesn't feel like it. You really feel the speed at Dover, which makes it fun to drive. I've had success there in the past, so hopefully we can add to that this weekend. We've been consistently in the Top-15 this year and are working really hard to break into the Top-10 and Top-Five. I think we can do that this weekend. Dover is a really difficult race both mentally and physically. The guys have worked really hard in the shop, so hopefully, we unload with a good car and can compete for a good finish on Sunday."

RPM PR