This weekend is a big weekend for Sam Hornish Jr. for more reasons than one. Not only is Hornish hoping to race his way into the Sprint All-Star race through the Sprint Showdown on Friday night, but through SHOP.COM, Hornish's fans have the opportunity to send up to 10 campers to Victory Junction.
Earlier this month, Richard Petty Motorsports announced that its partner SHOP.COM is using the Sprint Fan Vote campaign to benefit Victory Junction. For every Sprint Fan Vote that Hornish receives, SHOP.COM will donate $5 to the camp and $10 for every shared vote, up to $25,000.
Hornish has competed in two Sprint All-Star events by racing his way into the field through the Sprint Showdown. In 2008, he finished second in the Showdown and seventh in the All-Star race. The following year, Hornish won the Showdown and finished 16th in the All-Star race for an average finish of 11.5 in the exhibition event.
Fans have until 7 p.m. ET on May 15th to vote daily for Hornish for the Sprint Fan Vote by going to NASCAR.com/SprintFanVote. Don't forget that sharing the vote on Facebook and Twitter will count as double. The winner of the vote will be announced in Victory Lane following the Sprint Showdown on Friday, May 15.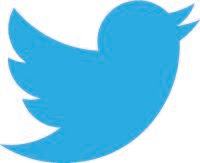 Vote @SamHornish #SprintFanVote & @SHOPCOM will donate $5/vote, $10/shared vote to @VictoryJunction. VOTE NOW Sprintfanvote.nascar.com #NASCAR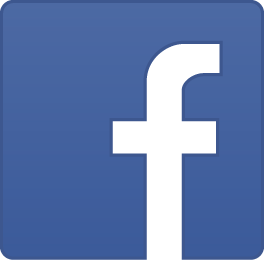 Vote for @Sam Hornish Jr. for the #SprintFanVote and @SHOP.COM will donate $5 per vote and $10 per shared vote to @Victory Junction up to $25,000. That's enough to send 10 campers to camp! Vote now! Sprintfanvote.nascar.com
"Making the All-Star race is really important because it gives you a chance to go out there and showcase your team.This weekend is really special for our team because we have the opportunity to help send campers to Victory Junction. It's great to see a partner like SHOP.COM step up and use a great platform like the Sprint Fan Vote and make it even better by donating to such a great cause. We hope to race our way into the All-Star race, but the fact that we can help raise up to $25,000 through the Sprint Fan Vote is amazing.
"Victory Junction is a very important part of our team and our community, and it reaches far beyond that by giving children with chronic medical conditions an experience they wouldn't normally be able to have. We're trying to raise enough money to send at least 10 campers to camp this year. To think that we have the opportunity to impact the lives of 10 families is incredible."

RPM PR