Aric Almirola will compete in his first Sprint All-Star Race. The No. 43 Smithfield team secured a spot in the exhibition race with their win at the Coke Zero 400 last season at Daytona International Speedway.
Almirola has three starts in the Sprint Showdown qualifier race and posted Top-10 finishes in all three events. He scored his best finish of fifth in last year's race. He also has six starts at Charlotte Motor Speedway in points races where he won one pole and scored two Top-15 finishes, including his best finish of 11th. This season, the No. 43 team is consistent at intermediate tracks. In four intermediate races, they scored three 11th-place finishes and Top-20 finishes in all four races.
Fans at Charlotte Motor Speedway will have the opportunity to compete in Smithfield's Whole Hog Challenge on Saturday. All they have to do is sign up at the Smithfield display in the fan area to enter for a spot in the eating contest. Contestants will compete Saturday at 4:30 p.m., and Almirola and "The King" Richard Petty will judge the contest.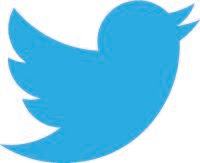 #43 @SmithfieldBrand team secured spot in #SprintAllStar Race for @Aric_Almirola first shot at the million dollar prize. #NASCAR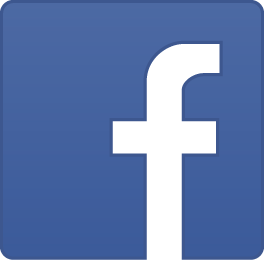 With their win at @Daytona International Speedway last year, the No. 43 @Smithfield team secured a spot in the Sprint All-Star Race for @Aric Almirola's first shot at the million dollar prize.

"This will be my first All-Star start, which is really exciting. It is such a cool event and should be fun to race for a million dollars with no points repercussions. We've been consistent at the intermediate tracks this year but are working hard to get to the next level. We've been consistently in the Top-15, and now, we just need to improve to Top-10 finishes. This weekend, we'll be able to take some chances that we may not have taken at a points race. Hopefully, we'll find something to run up front in the All-Star Race that we can use next weekend in the 600."



RPM PR