Aric Almirola and the No. 43 team escaped the crapshoot of superspeedway racing with a Top-15 finish and now look to a favored track for both the driver and team. Kansas Speedway is a track Almirola has circled on his calendar. Of the last five races at the Midwest track, Almirola and the No. 43 team competed up front and finished in the Top-10 for all but two events where an engine issue and blown tire relegated their finishes.
In his six Sprint Cup Series starts, he tallied three Top-10 finishes and secured his best finish of eighth in the spring race in both 2013 and 2014. He has two Top-Five and three Top-10 starts and led 69 laps at the track, the most of any track on the circuit.
The team will bring back a familiar look this weekend with Farmland, a brand of Smithfield Foods, adorning the hood of the "Petty Blue" No. 43 Ford. The Kansas City-based brand competed with the No. 43 team since 2012. The team will once again be Fueled by Bacon this weekend and hopes that gives them the edge to compete for the win under the lights on Saturday night.
Fans will have two opportunities to see Almirola this weekend. Almirola will join "The King" Richard Petty at the Farmland display in the Fan Area at 3:10 p.m. on Saturday. The first 43 fans to visit the display & sign up for Farmland Bacon Club will receive a wristband to get autographs from Almirola and "The King". Almirola will also make an appearance at the Finish Line Hospitality at 3:45 p.m.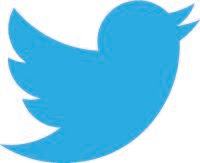 #43 team #FueledByBacon with @FarmlandFoods at @Aric_Almirola's best track @KansasSpeedway. #NASCAR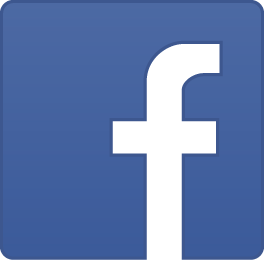 The No. 43 team will be #FueledByBacon this weekend with @Farmland Foods on their Ford at @Aric Almirola's best track @Kansas Speedway.

"I really look forward to racing at Kansas. We've run really well there and seem to always be fast off the truck. We've had some bad luck there with the engine issue last year and a tire issue in 2012 when we definitely had a shot at the win. You can move around a lot at Kansas now that the track is aging. That will help us throughout the race as the track changes into the night. We've been working really hard on our intermediate track program. We seem to get close to where we need to be in the race but have to get better off the truck. I think we have a good shot at doing that this weekend.
"We have Farmland back on the car this weekend for the first time this year. It's always fun to go to Kansas where they are based and compete. Hopefully, we can celebrate with some bacon in Victory Lane."

RPM PR