Ninth in the NASCAR Sprint Cup Series Championship Point Standings, Aric Almirola and No. 43 team are off to a great start. Last race, Almirola tallied his fourth Top-15 finish this season, and the team is eying their first Top-10 finish this weekend at Texas Motor Speedway. The team tested at Charlotte Motor Speedway last month and feel like they made some gains in their 1.5-mile program that could translate this weekend.
Almirola has eight starts at the 1.5-mile track. He scored one Top-10 finish, his best finish of seventh, and three Top-15 finishes. He also has 12 starts in the XFINITY and Truck Series with two Top-10 finishes.
Eckrich will adorn the "Petty Blue" No. 43 Ford this weekend for their second of six races this season. They will continue their relationship with Operation Homefront and feature the charity on the quarter panels of the No. 43 Eckrich Ford.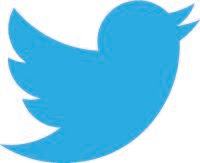 After CMS test, @Aric_Almirola & #43 @EckrichMeats team confident in intermediate program, hope to capture first #Top10 of season. #NASCAR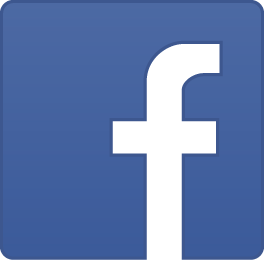 Another Top-15 finish last race put @Aric Almirola ninth in the @NASCAR Sprint Cup Series Championship Point Standings. After their test at Charlotte last month, the No. 43 @Eckrich team is confident in their intermediate program and look to score their first Top-10 this year at @Texas Motor Speedway this weekend.

"I really like racing at Texas. Just like Atlanta, you are able to race in multiple grooves which makes the racing more exciting and lets us search around for a fast line for our car. I think the fans will see a great race on Saturday. I'm excited for our first night race on the schedule too. There is something about racing under the lights that heightens the intensity. We've had a really consistent start to the season and have raced in the Top-15 for the majority of the races. We're hoping we can find a little bit more to race in the Top-10 this weekend. We had a good test at Charlotte and feel like that should help us get to where we need to be."

RPM PR