Throughout the years, there hasn't been an organization that has dominated at Martinsville Speedway like the Pettys. From 1949-2008, Petty Enterprises accumulated 19 wins, 53 Top-
Five and 75 Top-10 finishes in 158 starts. What's even more impressive? Richard Petty, himself, was accountable for 15 of the 19 wins during that time, the most wins of any driver at the track. These stats, coupled with the two Top-Five and six Top-10 finishes earned by Richard Petty Motorsports from 2009-present, take the Petty name above any of its competitors at the half-mile track.
Sam Hornish Jr. and the No. 9 Medallion Bank team hope the success the Pettys had at the track in the past will lead to a solid finish this weekend. In seven starts, Hornish has accumulated two Top-15 finishes, including a 13th-place finish in his last appearance at the track in 2012.
Last year, Crew Chief Drew Blickensderfer led Marcos Ambrose and the No. 9 team to a Top-Five finish in the Spring race at Martinsville. In 10 starts at the track, Blickensderfer has one Top-Five and three Top-10 finishes.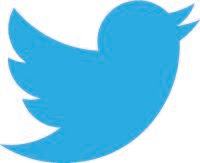 This weekend, @SamHornish hopes historic Petty Past leads to success at @MartinsvilleSwy. #NASCAR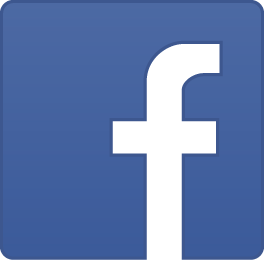 @Sam Hornish Jr. hopes that historic Petty past leads to success at @Martinsville Speedway. Team-owner Richard Petty is the winningest driver at the track with 15 wins.  
"Martinsville is a fun racetrack because it's so different than anything else that we run. If you look at them from overhead, Martinsville and Bristol look very similar, but Martinsville is flat and with the amount of brake that you use there, the speeds are slower. Even with the slow speeds, most of the time, Martinsville feels like one of the fastest places you go to, even though you may not be going as fast as other tracks at the end of the straightaways, you still have to get the car slowed down enough to turn the car 180 degrees to make the turn over and over.
"Martinsville is a track that the Petty family has had a lot of success. Just thinking about all the history that our organization has there makes me excited to get to the track. Also, it has the short track tendencies that most of the drivers remember from when they start out racing.  It's one of those tracks that everything needs to go right. You have to be physically and mentally prepared as a driver, but the crew also has to do the same. It's important to have a good day on the pit box and on pit road."

RPM PR