Sitting 10th in points, Aric Almirola is off to his best career-start after five races. As the No. 43 team enters a track filled with Petty history, they will bring the historic STP paint scheme and hope to continue the success that Richard Petty tallied at Martinsville (Va.) Speedway. Petty earned the most clock trophies in the garage, and now, Almirola would like to win one of his own.
Almirola has 12 Sprint Cup Series starts at the paper-clip track. In his seven starts with Richard Petty Motorsports, he scored his best finish of fourth in 2012 and tallied three Top-10 finishes, giving him an average finish of 14.6. He also has five Truck Series starts with one Top-Five and two Top-10 finishes.
Fans, both at home and at the track, will have opportunities to interact with Almirola and Petty throughout the STP 500 weekend. Fans at home, can ask Almirola their questions by submitting them on Twitter using #AskAric. Almirola will take over the STP Twitter account (@STPRacing) Saturday at 9:30 a.m. to answer questions submitted. Fans at track can stop by the STP/Victory Junction Camp display in the fan zone on Friday at 2 p.m. to see Almirola. On Sunday, stop by the Green Flag Experience stage for a Q&A with Petty at 9:45 a.m.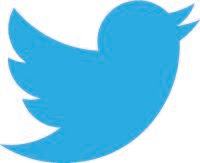 Off to his best start, @Aric_Almirola hopes to continue Petty legacy at @MartinsvilleSwy and win a clock on Sunday. #NASCAR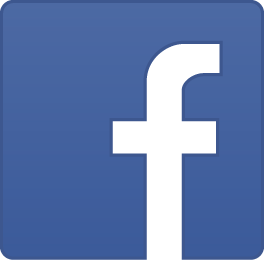 Off to his best start after five races, @Aric Almirola hopes to continue the Petty legacy at @Martinsville Speedway and win a clock on Sunday.

"Martinsville is a very unique and tough track. It is very tough on the equipment which I think plays into our hands. I think we do a good job of saving our stuff until the end. It will be important to qualify well here and then stay near the front to make a run at the end. We've had success at Martinsville in the past, and I think we can continue that this weekend. We've done a good job of making the most of the first five races. This will be our first short track of the season. We had a really good short track program last year, so hopefully that will translate this weekend.
"Having STP on the car at Martinsville is really special. There is so much history at Martinsville with The King and STP. It's really cool to see that retro paint scheme on the car at a track where the Pettys were so successful in that car. Hopefully, we'll score a good finish and add to the Petty history at Martinsville."
RPM PR