Auto Club Speedway is close to the top when it comes to Sam Hornish Jr.'s list of favorite tracks. Like Phoenix, it's a track where he's found success in both stock cars and open wheel racing. Hornish holds the record for the fastest closed-circuit race ever in the Verizon IndyCar Series with an average speed of 207.151mph over 400 miles, which he set at the two-mile track in 2003
Hornish won the inaugural IndyCar race at Auto Club in 2002 by just 0.0281 seconds over the runner-up. He then, again, visited winner's circle the following year. In four starts at Auto Club in the IndyCar Series, Hornish has not finished outside of the Top-Five, averaging a finish of 2.8.
Hornish has seven NASCAR Sprint Cup Series starts at the California track, including last year when he filled in for Joe Gibbs Racing driver Denny Hamlin. He showed speed in last year's event, running in the Top-10, until contact with another car sent him sideways on the track with 25 laps to go. Hornish recovered for a 17th-place finish. He earned his best Cup finish of 12th in the Fall of 2009.
Hornish will have another advantage going into the Cup Series race at Auto Club on Sunday. He will compete in the NASCAR XFINITY Series race this weekend in the No. 98 Biagi DenBeste Ford. Hornish has three previous starts in the series and earned his best finish of second in 2013.
Medallion Bank returns to the No. 9 Ford Fusion this weekend. As a valued partner of Medallion Bank, Mercury Marine will be featured on Hornish's Ford this weekend. As part of Medallion Bank's relationship with Richard Petty Motorsports, the company has developed a purpose-driven partnership with the team to bring additional value to partners like Camping World, Mercury Marine and more.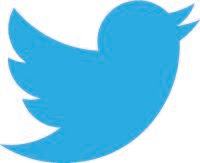 #9 @MedallionBankRL team heads to @ACSUpdates where @SamHornish boasts winning past. #NASCAR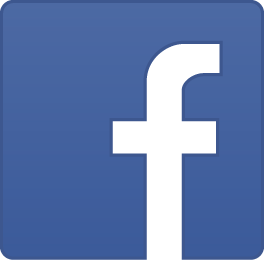 The No. 9 Medallion Bank team heads to @Auto Club Speedway this weekend where @Sam Hornish Jr. boasts winning past. 
"I was able to be a part of the race last year when Denny (Hamlin) got sick. That was a fun race for me because I just wanted to do the best that I could. At first, I was thinking a top-20 would be good for just jumping in the car and then I was in the Top-15 and before I knew it I was running in the Top-10. I got hit and sent sideways with about 25 laps to go and still worked back up to a 17th-place finish.
"I love going to California. It's a big, wide race track. A lot of things can happen. You do the best you can to take care of the car and then you get a restart with five laps to go and next thing you know you're six-wide going into Turn 3. I know the fans have mixed reviews but I don't think there's a driver that doesn't like going there." 
 
RPM PR