The last time Sam Hornish Jr. visited Las Vegas Motor Speedway, he celebrated in Victory Lane. Hornish won the NASCAR XFINITY Series race at the 1.5-mile track in 2013. This weekend, he returns competing in the NASCAR Sprint Cup Series for Richard Petty Motorsports.
Hornish has three Sprint Cup series starts at Las Vegas, his last coming in 2010. He earned his best finish of 16th in 2009. In just two starts in the XFINITY Series, Hornish earned one win and two Top-10 finishes for an average finish of fifth at the 1.5-mile track.
This weekend, Camping World will make its debut as co-primary sponsor with Medallion Bank. The nation's number one retailer of RVs, RV accessories and RV-related services will be featured on the hood of the No.9 Ford Fusion for the next two races.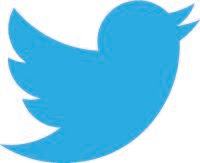 Last time @SamHornish visited @LVMotorSpeedway he celebrated in Victory Lane. He'll look for another good run in #9 Ford this weekend. #NASCAR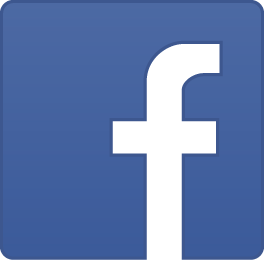 The last time @Sam Hornish Jr. visited @Las Vegas Motor Speedway he visited Victory Lane. That was in the 2013 XFINITY Series race. He'll look for another good run this weekend in the No. 9 Medallion Bank/Camping World Ford.
"I haven't had the opportunity to run in Vegas since I won the XFINITY race there in 2013. Even though the track is a fresher re-pave, there are a lot of bumps and the tires do wear out a bit there as well. I feel like Vegas is one of those places that I always enjoy going there, but when I leave, sometimes I'm not as happy as I should be. Although, the last time I left there I felt pretty darn good about it, so hopefully I'll have that same feeling this time.
"I'm getting more and more comfortable with the race team. We had a good finish at Daytona, and showed speed at Atlanta. We should have the same speed at Vegas, they are similar tracks, and hopefully, we just have some better luck in the race. All but two drivers need to win a race to be guaranteed to get into The Chase. That is our goal, but we also want to keep building and getting better each weekend too."
RPM PR