In June, the No. 43 Eckrich Ford team tested at Michigan International Speedway. When they competed in the June event, they didn't feel like the car was where it needed to be. They spent the last two months working on simulations to improve the car's setup for this weekend's Pure Michigan 400 and feel this weekend could be a turning point in their intermediate track program.
Almirola made his best start of fourth in June but struggled with handling before an on-track incident put the team laps down. In his five Sprint Cup starts at the two-mile track, Almirola scored his best finish of 17th in the June races in 2012 and 2013. He has nine total NASCAR starts at the Michigan track and scored a win in the Truck Series in 2010.
Eckrich will return to the hood of the "Petty Blue" No. 43 this weekend for the third time this season. At each primary race, Eckrich teams up with Richard Petty Motorsports to give back to Operation Homefront through "Operation Inspiration." Eckrich is in its third year of partnership with Operation Homefront, a national nonprofit which provides emergency financial and other assistance to the families of service members and wounded warriors.Eckrich has already raised more than $750,000 in donations for the charity.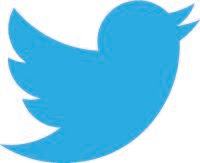 #43 @EckrichMeats team & @aric_almirola hope @MISpeedway is a turning point for intermediate track program. #NASCAR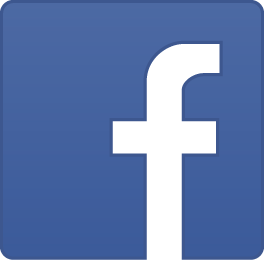 @Aric Almirola and the No. 43 @Eckrich team hope that this weekend's race at @Michigan International Speedway - NASCAR provides a turning point for their intermediate track program. Team spent last two months working on simulations to improve the program.

"We tested at Michigan earlier in the year. I thought that we were pretty good at the test, and when we went back, we weren't as good as we thought we needed to be. We made a lot of changes since that test to try to get better. I think that this weekend's race will be a kind of a turning point for us to find out if some of the changes we made over the last couple of months have improved our program or not. Our focus right now is to lockup a spot in The Chase and hit the ground running starting at Chicago.
"Each week that we have Eckrich on the racecar, we participate in their 'Operation Inspiration' campaign. It is such an honor to help Eckrich thank military members and their families for everything that they have sacrificed for our freedom. I'm proud to represent them once again this weekend."
RPM PR