Marcos Ambrose will bring the colors of Black and Decker Racing back to Michigan International Speedway this weekend. After finishing second at Watkins Glen in the Sprint Cup Series, Ambrose moved to 16th in the Sprint Cup championship and is still on the cusp of getting into The Chase. However, the team is focused on winning prior to the start of The Chase.
Ambrose will make his 13th start at Michigan this weekend. He won the pole in 2012 and had one Top-Five and three Top-10 results. Just last year Ambrose finished sixth at the track and in 2012 finished fifth.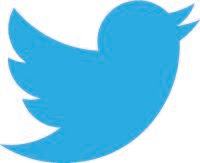 [email protected] still thinking about getting a win. Brings Black and Decker colors back.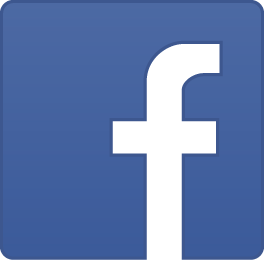 @Marcos Ambrose #9 Fan Page talks about winning and not points. Brings Black and Decker colors back.
"We still need to win to get into 'The Chase' and that's our approach. The points will fall into place if we run well, but we can't really depend on that. We gave it everything we had at Watkins Glen, came really close but just came up a bit short. Now, we go into these next four races and do everything we can to win.
"Michigan is the next race to win, and we're putting our focus there. We have been working to get better at the bigger tracks. We left Pocono with a lot better result, and I think it gives us some confidence. This race has always been a fuel mileage race, a track position race too. So, there are a lot of ways that we can get to the front. We have a good team, and we all want to get that win."
RPM PR