Hot off his first win, Aric Almirola is ready to tackle the one-mile New Hampshire Motor Speedway. Now with a spot in The Chase for the Sprint Cup, the No. 43 team is focused on continuing to move up in the championship point standings and race for more wins.
This weekend, Almirola looks to improve on the Top-Five finish he scored in the July race last year. The fifth-place finished marked his best of seven Sprint Cup starts at the track. He also has one Nationwide and five Truck Series starts where he has scored one Top-Five and three Top-10 finishes.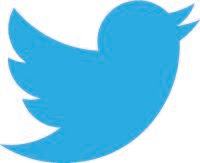 Hot of 1st win, @aric_almirola looks forward to @NHMS in #43 @CharterComm Ford & best #top5 finish in last year's race. #NASCAR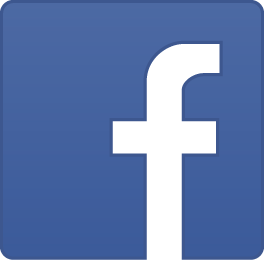 Hot of his first win, @Aric Almirola look forward to @New Hampshire Motor Speedway in the No. 43 @Charter Communications Ford and hopes to best the team's #Top5 finish in last year's July race.

"Obviously, coming off a win changes our outlook a bit this weekend. We have a lot of momentum going into New Hampshire and are now really focused on just winning more. Right now, we're 10th in The Chase standings and feel comfortable, but we want to make sure we are in when we head back to Richmond. Another win really secures everything.
"New Hampshire is really, really tough. We spend more time in the corners than we do in the straightaway. The corners are just really big and wide and really flat. You have to make sure your car is handling really well there because you can make up so much time in the corners. If you are off a just a little bit, it's magnified because you are in the corners so long. That's one race track that we know that it's all about handling. We need to get our cars to handle better there than we have in the past.
"Even though we finished in the Top-Five there last year, we didn't have the best of cars. If our car was better, I think we could have contended for the win. We've showed improvement on our short track program this year. We also had a Goodyear test this week at Richmond, where we tried some setups to get a good idea for New Hampshire. All in all, I think we can finish solid there and hopefully keep up the momentum we have right now."
RPM PR