For Marcos Ambrose and the No. 9 DEWALT Racing Ford Fusion team, points do matter. After three consecutive Top-15 finishes and two Top-10 finishes in that span, Ambrose has moved four spots to 19th in the championship standings and is closer to gaining a spot in The Chase.
The team is looking to grab one of the five current spots open via point's position. Although Ambrose needs to continue to climb in the standings, he has gained a tremendous amount of points over the past four races to put himself this position.
Ambrose goes to New Hampshire with one Top-10 but with a lot of momentum. He is looking to score his fifth Top-10 of the season.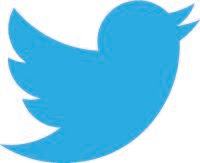 The No. 9 @DEWALT team is looking to gain a spot in The Chase through points.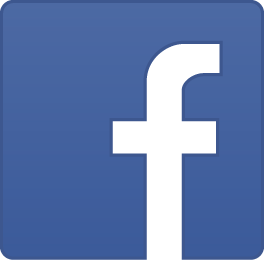 @Marcos Ambrose #9 Fan Page hopes to gain spot in The Chase through points if not a win.
"Well, a win guarantees you a spot in The Chase, and that's still our priority. We have seen that our organization can do that, and that's our most secure way to get into The Chase. We have a lot of good tracks coming up for us, and I think we'll compete for the win. We can continue to gain points by having good finishes like we have, and that's still important too. Each week is a chance to get closer in points.
"New Hampshire is a tough track. It's fast and really flat. The turns are long and sweeping, so you need to have a good setup under the car. You're always looking for grip, always looking for that forward drive. We don't want to be conservative. We want to be aggressive, stay aggressive and continue to knock out these Top-10 finishes. We are just chipping away at this and doing everything to make The Chase."
RPM PR