To help celebrate Independence Day and reflect on those who have made great sacrifices for our freedom, DEWALT has partnered with Wounded Warrior Project® (WWP) to feature a special scheme on the No. 9 Richard Petty Motorsports (RPM) Ford Fusion this weekend driven by Marcos Ambrose. The car will have a military camouflage look and the logo of WWP on the car throughout the weekend.
Also, DEWALT, Ambrose and the RPM team will host four wounded service members at the track this weekend: Sean Karpf, Derick Green, Zach Dunn, and Andrew Coughlan. Karpf served in the Army with 1-508 Infantry, 82nd Airborne Division and deployed twice to Afghanistan, first in 2010 and then again in 2012.  Green served in the Army with 2-124 Infantry, 2nd Infantry Division and deployed to Iraq during the invasion from 2002 to 2004. Dunn served in the Marine Corps with 1st Battalion, 5th Marine Regiment and deployed to Iraq in 2004. Dunn is a Purple Heart recipient.  Coughlan served with 1-32 Infantry, 10th Mountain Division and deployed to Iraq from 2003 to 2004. They will all be watching and cheering for Ambrose in the hopes to witness his first restrictor plate victory.
Ambrose goes into Daytona making his 12th start at the track. He has one Top-10 finish, but has been very fast this year at the plate races. Ambrose was one of the fastest all week at Speedweeks in February.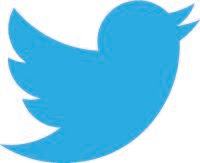 Proud to recognize and support @wwpinc on the No. 9 @DeWalt Ford of @MarcosAmbrose this weekend.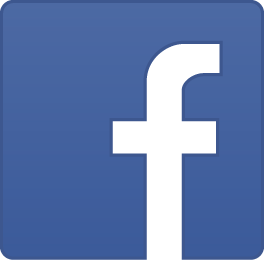 This weekend, @DEWALT and @Marcos Ambrose #9 Fan Page pays tribute to @wwpinc with a special camo scheme
"It's a big weekend for many, especially for the service men and women who protect our country. DEWALT has partnered with Wounded Warrior Project to help pay tribute to our nation's heroes. We have a pretty cool paint scheme on the car this weekend. It's something small that we can do as a race team to recognize them. We also have four guests with us from Wounded Warrior Project, and we're going to show them a great time.
"We are coming off a pretty good run at Kentucky. We were decent all night long and had our best run on a mile-and-a-half track. We go into Daytona knowing that we have a very fast car, but we have to finish the race. We have had trouble, getting caught up in others' messes, getting to the finish. But, we proved in February that we're fast and we're one of the cars that can draft up front. That's where I want to be Saturday night."
RPM PR