With a 16th-place finish last weekend at Dover, Marcos Ambrose and the No. 9 STANLEY Ford team continue to show improvement. Overcoming a tough weekend to finish 16th shows that the team is getting stronger. As RPM builds their engineering department and becomes more independent, they have the tools and ability to rebound within a race weekend.
Ambrose has 10 starts at the "Tricky Triangle." He posted his best finish of sixth in his track debut in 2009 and tallied another Top-10 finish in 2012.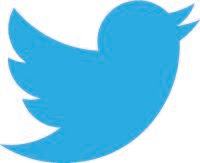 Looking to use road course skills & engineering team @marcosambrose hope to continue progress at @PoconoRaceway. #NASCAR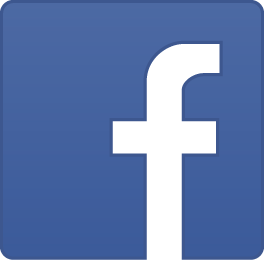 @Marcos Ambrose #9 Fan Page will lean on road course skills and engineering team to continue progress at @NASCAR's most unique track @Pocono Raceway.
"We showed some improvement at Dover and had a better race. We had to come a long way last weekend to get the result we had on Sunday, but it's still not where we want to be. We're doing more testing, more time with our engineering and we're starting to use our own ideas instead of being so reliant on others. We're taking those steps to become independent and that's going to help us. It's a long process, but we continue to see improvement. We'll keep taking steps to get better.
"Pocono is a track that drives a little like a road course. We expect to have good speed because of the long straightaways. Our horsepower has been great this year. I enjoy driving the turns, they are so different and challenging, but that's fun. It's the most unique track on the circuit and, again, maybe has some road course characteristics in some parts of the track. You have to really work on the setup, and that's where our engineering will help us."
RPM PR