Marcos Ambrose and the No. 9 DEWALT team will head to the one-mile Dover International Speedway this weekend with one thing on their mind, a win. After a few weeks of poor finishes, Ambrose has the experience and previous results to be a threat to win this weekend. The concrete track demands aggressive driving, and Ambrose has proved to be one of the best at difficult tracks. Ambrose finished fifth at Bristol earlier this year on the only other banked, concrete oval on the circuit.
Ambrose has 11 previous starts at the track with a best finish of third in 2011 with RPM. He also has two more Top-10 finishes at the track. His highest start of 12th was also in 2011.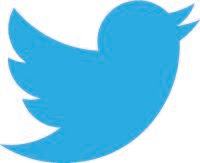 [email protected] spent his week testing at @MISpeedway. It's one of their four team tests. Their first test was at CLTMotorspeedway.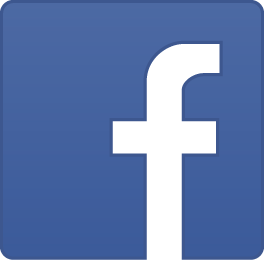 @Marcos Ambrose #9 Fan Page heads to Dover with three Top-10 finishes and a best of third.
"We need to get back into the rhythm that we had earlier in the year. We have slipped a bit the past three or four races and haven't had the finishes that we need or are capable of. Dover is a unique track, just a little larger than Bristol, and we've had some really good runs there. It's a track that not only can we run well at but also contend for a win.
"We just need to climb back where we were. This sport is full of ups-and-downs, but we know that we should be running higher in the field. We want to be in the Top-15 weekly to get To-10 finishes and so on. We were making that progression, but have slipped. I really think Dover is a good chance to run really well, and even compete for the win, but at least get our footing back."
RPM PR